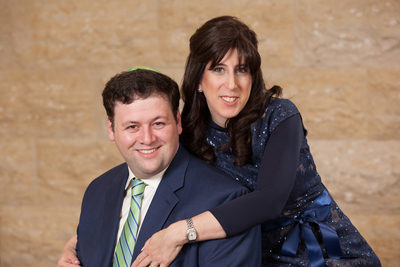 Our guests of honor, Yosef and Ellie Rothstein, have been active and devoted members of Arzei Darom since moving to Teaneck in 2010. Their constant leadership and consistent support have been key to the ongoing success and growth of our shul. The Rothsteins have passionately focused on building a warm and welcoming Arzei community.
See https://www.arzeidarom.org/dinner-5779.html for more
Congregation Arzei Darom
Arzei Darom is a Modern Orthodox Synagogue
serving the South of Cedar Lane area in Teaneck, NJ.
Come check us out for our daily minyan or spend a Shabbat with us by emailing information@arzeidarom.org
Tue, March 26 2019
19 Adar II 5779
Today's Calendar
Shacharit

: 6:45a
Mincha/Maariv

: 7:00p
---
Upcoming Programs & Events
---
Parshat Shmini
Candle Lighting
Shabbat Mevarchim & Parshat Parah
View Calendar
Where To Find Us
Congregation Arzei Darom
725 Queen Anne Road,
Teaneck, NJ 07666
Tue, March 26 2019 19 Adar II 5779